Runnner
The Prince Albert, Brighton.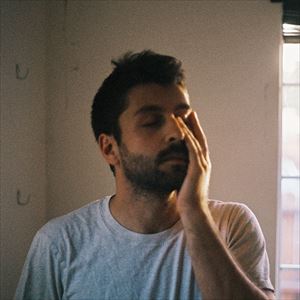 More information about Runnner tickets
JOY. Presents
Runnner

+ support


This is an 18+ event.


For the last five years, Los Angeles-based musician Noah Weinman has been Runnner, and for much of those five years, Runnner has been working. Working on his 2021 collection album, Always Repeating; working as a producer on the Skullcrusher records; and, of course, working towards his debut full-length, Like Dying Stars, We're Reaching Out. From LA to Ohio and the Northeast and back, he's been deep in the craft of sound. This is music made at home, using anything and everything: cell phones and handheld tape recorders, the hum of an a/c unit, voicemails from friends. Rubbing cardboard together, stretching acoustic sounds out to near liquid, or stacking delay pedals at random to scramble the smoothness of a song can make something known into something unknown–something ordinary into something cosmic.

Like Dying Stars, We're Reaching Out is the result of years of writing, recording, and tinkering in Weinman's home, a lovingly crafted patchwork of organic instrumentation and otherworldly digital manipulation. The unexpected sounds and lush production elevate Weinman's already impressive skill for melody and warm vocals, always pivoting between sparse intimacy and sweeping grandeur at the right moments.